3 Ways to Optimize Your Trip Planning
Traveling is much more than hopping on a plane to explore the fanciest destinations on your vision board. It's the people you meet while walking down the street, the sites you see that make you curiously wild, and the strengthening you feel that repairs the pieces of you that were once broken.
If you haven't traveled in the last six months, your mind may be fetching for the next moment of tranquility that will take your breath away.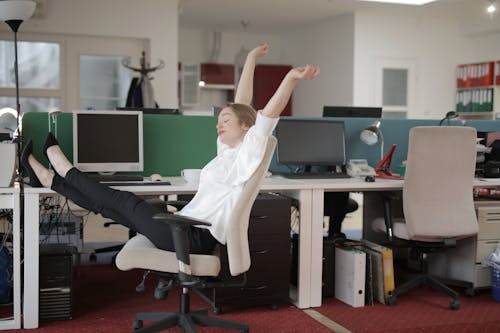 If you've been working over 50 hours a week, you may not even have the time to think about planning a trip. Fortunately, that's not as bad as planning your performance review meeting with your emotionally detached boss. But still, we know it's work!
TourMega, the newest millennial travel assistant on the block, may save you from your next headache. If you need convenience, efficiency, and unparalleled cost savings, TourMega is the solution.
The company is growing at an accelerated pace to keep the tours growing. We know your vacations are important if you're trapped in a restricted cubicle five days a week or also when you're living the lifestyle of a freedom-driven entrepreneur.
Ready for your next mental getaway? With over 300,000 tours in over 5,000 cities, TourMega has multiple options to serve your travel needs. Here are three ways to optimize your trip planning with TourMega.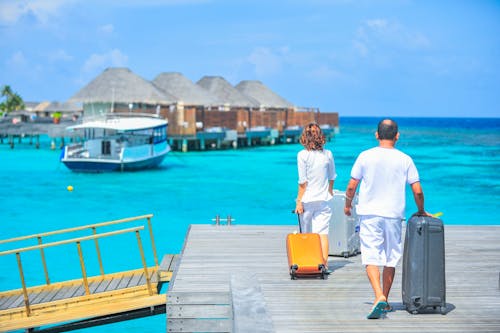 One Stop Travel Shop for Millennials
Do you want to see the Parthenon in Greece? Take an early morning tour to the Coba Ruins in Mexico? TourMega saves millennials from endless searching on the web, it uses its platform to allow searches for all tours in one place. It's a search engine that boosts your productivity.
Largest Inventory for Travel Tours
TourMega is aggressively adding more partnerships every day. Recent partnerships drive online tours to 300K in inventory making TourMega one of the largest search engines for tours and activities. More options mean a higher quality of services at your disposal.
You have the option to customize your tour at the lowest price because you can search and compare prices on one site. Whether you are a millennial couple seeking a much-needed getaway or a solo traveler on a mission of self-discovery, TourMega gives you more options to meet your needs while trip planning.
Redeem Points for Tours
How would you like to earn rewards for living a life that you love? TourMega has an innovative list of partners who are always seeking more ways to appeal to the millennial traveler – and nothing is as attractive as the chance to redeem airline, hotel, or credit card points for tours. TourMega is going where no tour company has ever been before. One of TourMega's newest partners, Kaligo, is working to provide the opportunity for travelers to buy tours and activities via the hard-earned points that you've earned in the marketplace.
Your next tour and best tool for trip planning are one button away. Find out more about TourMega by going to www.tourmega.com.