Beginner Travel Tips: Plan Your Next Trip
Trip Planning can be a daunting task, especially for beginners. It can be easy to get overwhelmed with even the smallest details that can spoil your experience without knowing where to start. Luckily there is a lot of information out there these days. All you have to do is do your research and find travel tips for beginners. There are more social media, travel guides, and blogs than ever before. Choose the one that best suits your needs.
We hope this beginner's travel planning guide will help you get on the right track and travel more often and efficiently.
Deciding When to Travel
Timing is one of the important travel factors to consider. One of the best travel tips for beginners is to travel in the off-season instead of traveling in the peak season. Check out our seasonal blogs for the winter and fall to see other ideas on when and where to travel!
Flexible travel dates can save you a lot of money on accommodation and transportation. You can also enjoy popular sightseeing spots with fewer crowds and less waiting time.
Choosing a Destination
One of the most exciting parts of planning a trip is researching and choosing a destination. At this point, the world is your oyster, you can go anywhere and do anything.
However, it's important to have a good strategy for narrowing down your choices. You can create a bucket list of destinations that are the cheapest to fly to or inspired by travel magazines and travel bloggers. Go ahead and make your plans detailed and specific. Whether it's luggage storage in
Seattle or bike rental in London, every detail counts. The key is to talk about your destination in as much detail as possible.
Flight and Schedule Research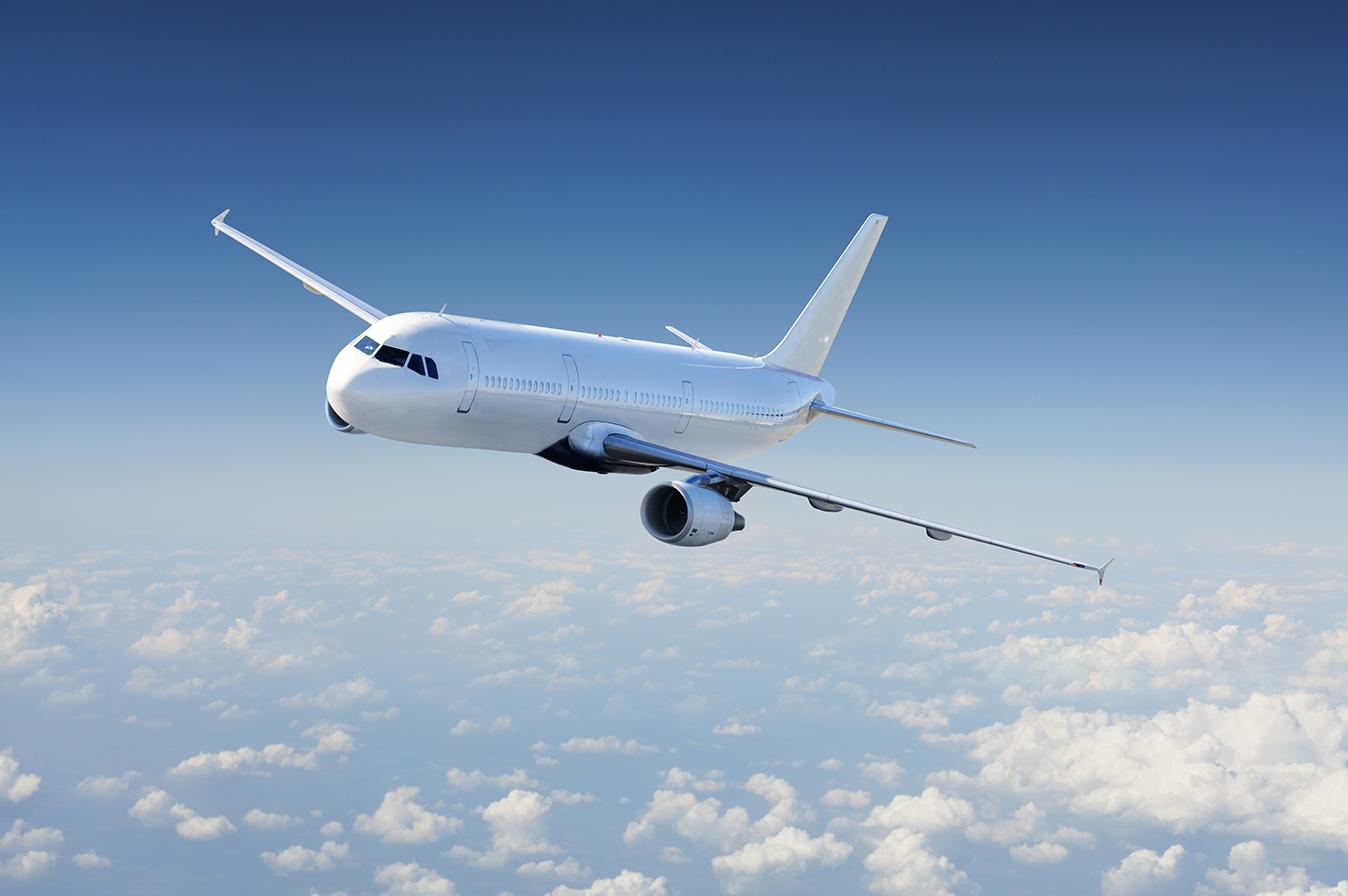 Hotel or activity prices don't fluctuate as much as flight prices and availability. Even if the hotel room you booked is no longer available, there's a good chance you'll be able to find another accommodation that fits your budget and needs.
On the other hand, have you booked a hotel and wondered if the flight you were looking for is no longer available or the price has doubled? there is. Book your flights early to get the flights you want and the best deals.
One of my top travel tips for beginners is to use apps like Skyscanner, Momondo, and Google Flights to find cheap flights.
Remember to find a suitable parking space for your car. You can even save more on selected parking spots. For example, you can save even more by parking your car near the airport of your choice.
Finding Tours & Activities to Do
Finding something to do when traveling in an area you are not too familiar with can be difficult. We recommend using TourMega's search engine, loaded with over 300,000 things to do in 190+ countries. You can use the search filter to narrow down the type of tour category, price, date, and ratings, and can also use specific keywords to search exactly what you are looking for.
You simply click a tour you are interested in and book the number of travelers with the date and time. After that, you will receive an instant booking confirmation in your email and will be good to go! If you have any questions you can ask the local tour guide of the tour you booked.
Determine the Length of Stay
The length of your trip is highly dependent on your financial budget, as longer trips mean more spending. In addition, vacation time should also be considered. How much time do you have? How much would you like to spend on this trip?
Also think about how long it will take you to explore and enjoy your destination, and how long it will take to get there. One of the most difficult aspects of planning your first trip is finding the balance between taking your time and trying to see everything.
One of my first travel tips is to spend at least two days in each city to really immerse yourself. More time should be reserved for major destinations such as Paris and Rome.
Setting a Budget
Go one step further and calculate your total cost for your preferred travel style. Do you like staying in hotels or do you prefer to backpack to your destination? What are the prices for restaurants, hotels, and attractions?
These questions will help you get a rough estimate of your total cost. If you're working on a budget, look for destinations that fit what they offer and filter out destinations that aren't affordable. If you're flexible, figure out how much you're willing to spend and squeeze your spending into that budget. Again, you will never regret spending money traveling, it is priceless!
Summary
It is always important to plan as many trips in advance as possible to avoid tricky situations while traveling. We hope our simple travel tips for beginners will help you plan and prepare for your trip.