Best Christmas Travel Destinations In America
America's Best Christmas Spots
Pack your bags, warm clothes, and passport, and head to some Christmas travel destinations in America! TourMega offers the best experiences anywhere you travel, here are the best spots this upcoming Christmas season!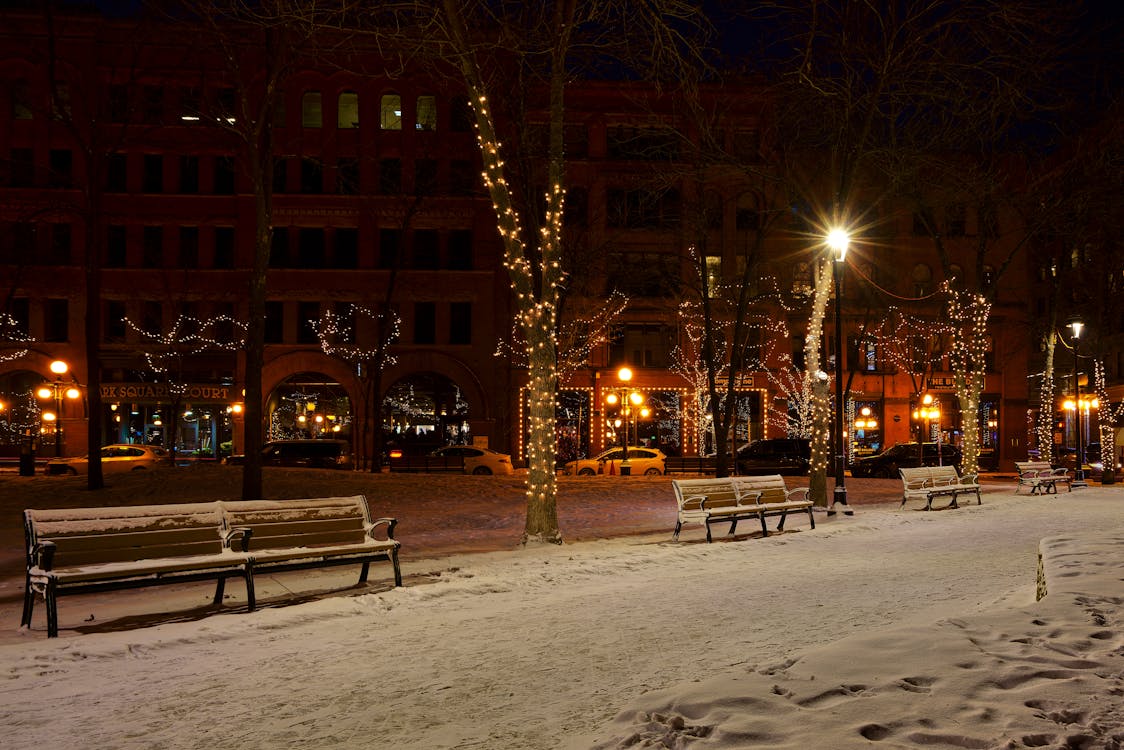 Christmas Holidays in Stowe, Vermont
Stowe, Vermont is a small town of just 4,313 people. Recommended place for the best winter holidays. The Stowe VT Snowboard School offers ski and snowboard lessons.
If you're thinking of booking for the Christmas holidays, this is one special place. Three days of special Christmas events are held in early December, including tree lighting, a lantern parade, a wagon ride, and Santa and his reindeer. Of course, there are Christmas carols. We also have a Christmas limited menu.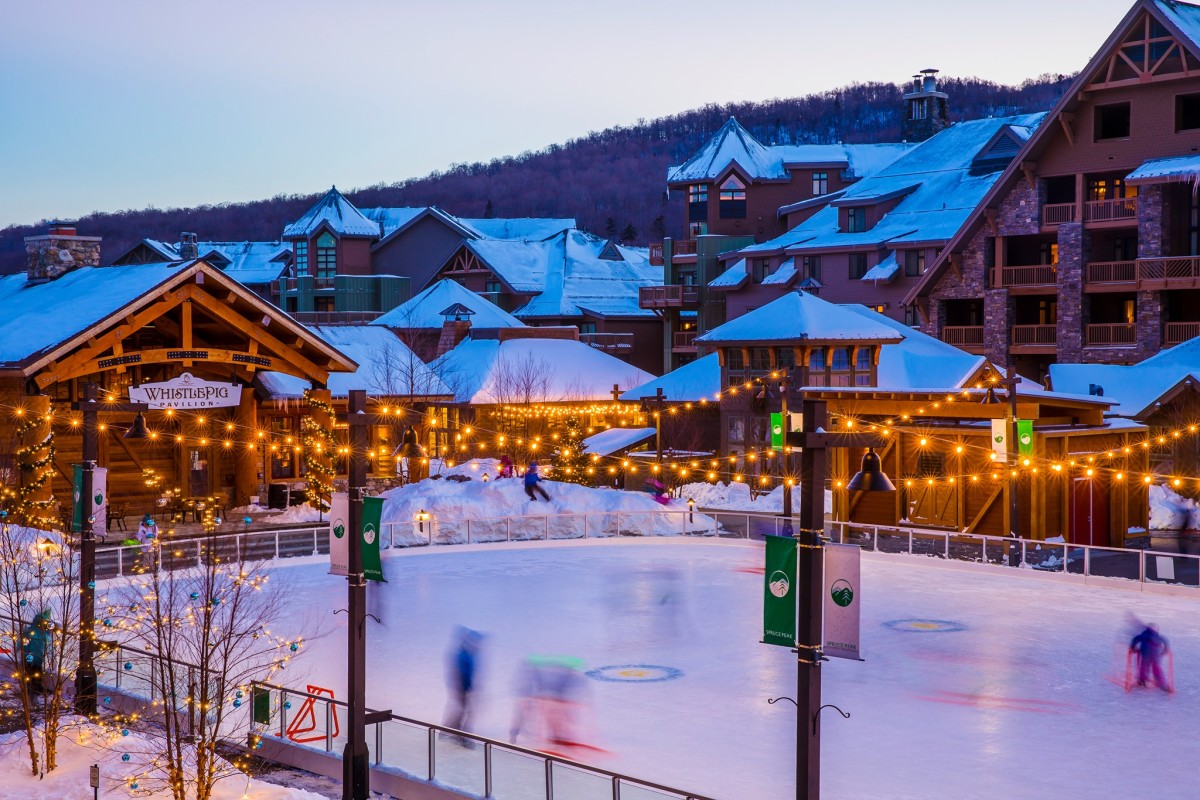 There are over 30 standard and deluxe hotels in the city. Also near the mountains, he has Stowe Vacation Rentals. There are apartments, villas, and private homes. Units range from 1 to 5 and include kitchens, fireplaces, spacious living areas, ski storage, washers and dryers, WiFi, and parking. Make yourself at home and enjoy the comfort and luxury of Stowe Mountain Resort.
Ever watch the sound of music? A great tourist attraction is the Von Trapp Brewery. The idea for an on-site brewery began "brewing" in Johannes von Trapp's mind more than a decade ago. His dream was to produce an American version of the tasty Lager he had enjoyed over the years on his trips to the countryside near his ancestral Austrian home, to serve to guests of the resort.
Snowmass, Colorado Christmas Vacation
Snowmass Village is a small valley near the mighty Rocky Mountains. It has a long tradition as a ski resort since 1900. A special place where many artists, athletes, adventurers, and enthusiasts live. It has some of the most beautiful mountain peaks and offers great winter sports in a small town.
Celebrate Whitestone's Christmas in Snowmass, Colorado.
Snowmass Village is lively. At the Snowmass stage, you'll find concerts, festivals, events, and world-famous acts. Known as one of America's premier ski and snowboard destinations.
The Stonebridge Inn Hotel near Aspen has 92 single and double rooms. A hotel with all the amenities, including a restaurant and bar, outdoor pool, airport transfers, and breakfast options. It is ideal for skiing as it is adjacent to the Snowmass Mountains. Snowmass Shopping Center is nearby.
Christmas in Clearwater Beach, Florida
Clearwater Beach, Florida is famous for its incredibly white beaches and inviting waters. Caladesi Island is at the northern end of Clearwater Beach. In 2008, it was named "America's Best Beach". This beach is worth a visit whenever you travel to Florida.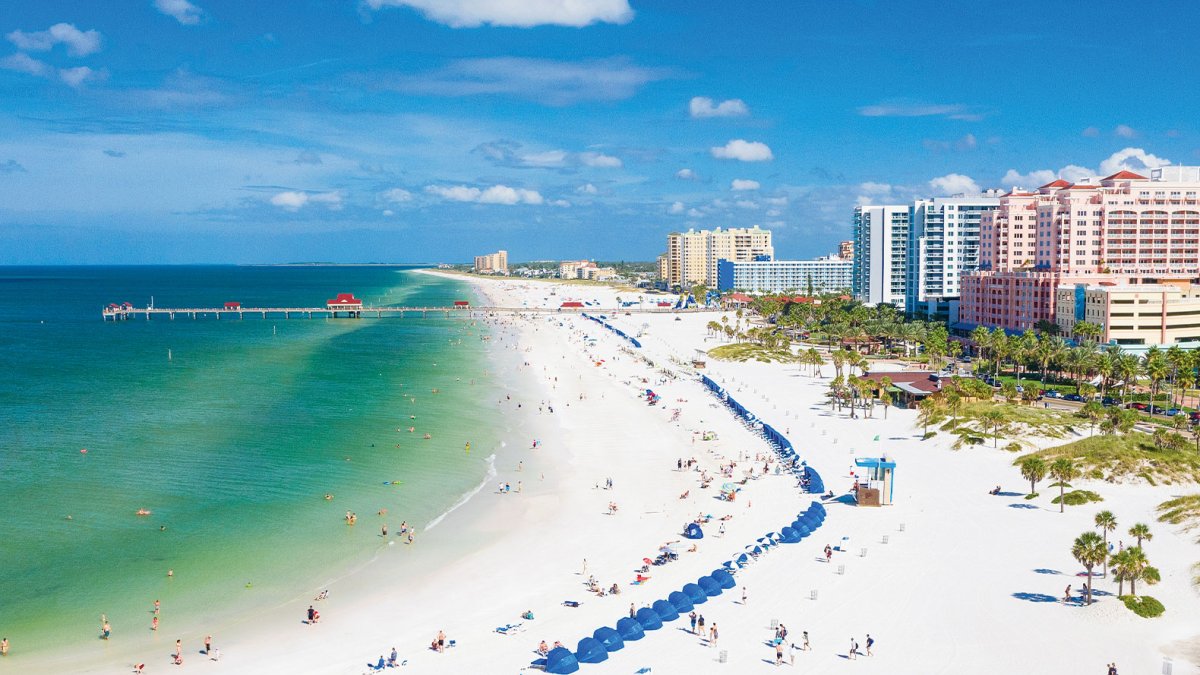 What people love about Clearwater Beach is its friendly small-town feel. For your Christmas trip, don't miss the dolphins at the Clearwater Marine Aquarium. It's a family-friendly place, so perfect for the Christmas holidays. Plus, there are great restaurants serving steaks and seafood that are perfect for Christmas dinner.
With seven cities nearby in the Clearwater area, you're bound to find amazing things to do and a place to stay. The Hampton Inn and Suites is his 14-story hotel adjacent to Clearwater Beach. As well as the best views, we guarantee that shopping and entertainment are within walking distance. There is a wide variety of restaurants and bars nearby and of course, you can find them all inside the hotel. Clean fresh beds, hot breakfast in the morning, and air conditioning are all here. Check out our best food and drink tours in the area!
Christmas at Clearwater Beach is perfect if you have a partner or older children. With plenty of entertainment and activities, it's sure to be an exciting Christmas trip.
Christmas in Yellowstone, Wyoming
Yellowstone is America's first national park. Here you'll find the region's most famous attractions and wilderness areas. Looking at the strange rock formations, I think it is very special. Breathtaking canyons are not only home to Yellowstone wildlife, but wildlife such as bears, wolves, sheep, and American bison. Wyoming is the state with some of the most exciting scenery and natural monuments.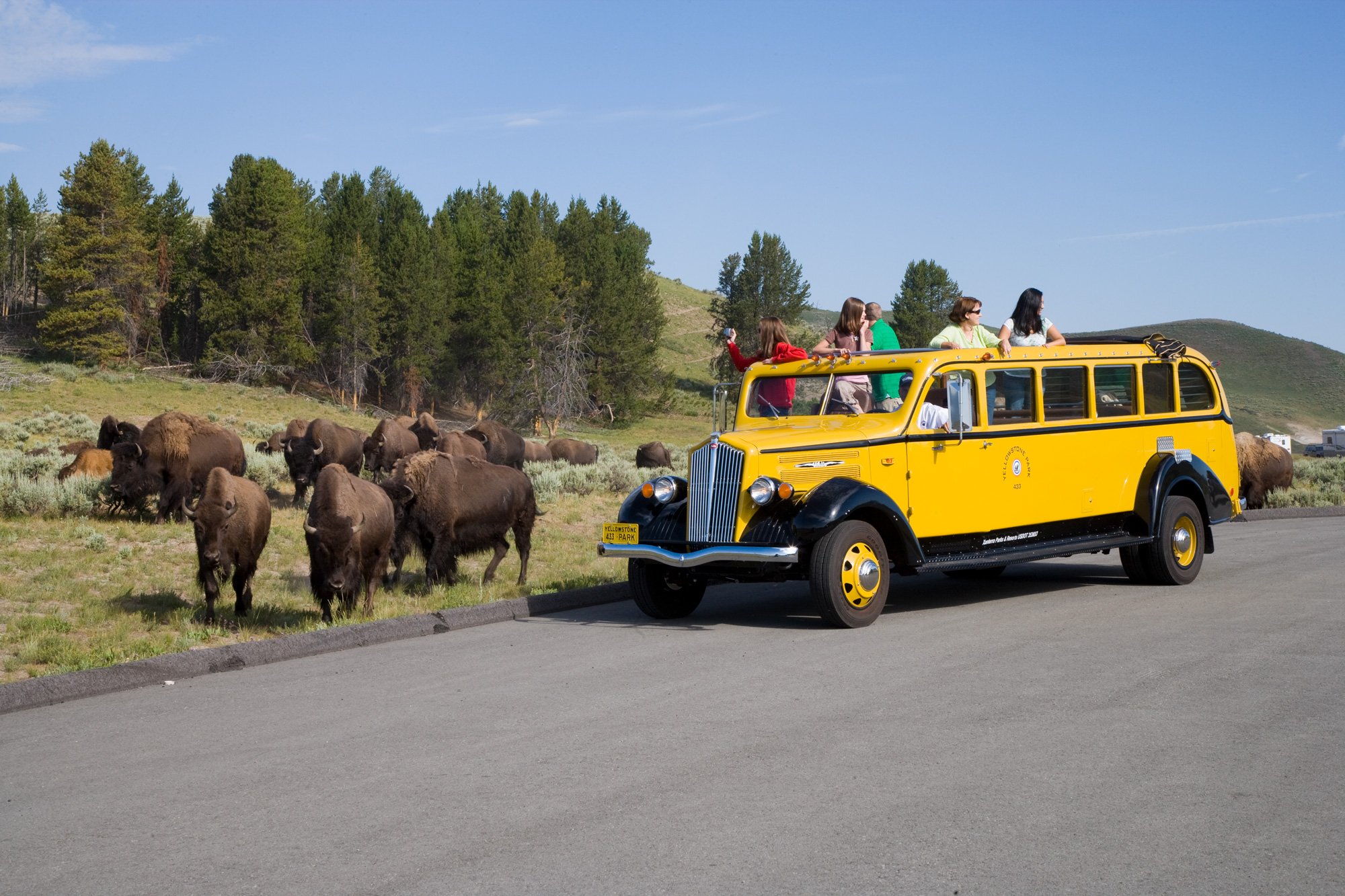 For the Christmas holidays, you can book a room or apartment to spend wonderful days with your family or partner. Yellowstone Park Travelodge is just 1 mile from Yellowstone where you can hike, canoe, wildlife spots, and sightseeing. Close to American Historic Landmarks. Check out some of our best tours in the area, from full-day private tours for bikes, kayaking, hiking, and more!
Travelodge guest rooms feature private bathrooms, 32-inch flat screens, WiFi, and coffeemakers. Upscale suites with kitchenettes, lounges, and private balconies are also available. It's very comfortable for the winter holidays, so it's a good idea to spend Christmas in one of these upgraded suites.
Christmas in Las Vegas, Nevada
If you are looking for an exciting trip with your closest friends and loved ones, then you can visit Shin His City in Las Vegas during the Christmas holidays. Las Vegas has as many activities as gambling at various hotel casinos. Alternatively, you can catch live entertainment such as concerts, comedies, magic shows, circuses, and many more things to do. 
Las Vegas is an amazing place full of energy and spirit. Drink, dine in trendy restaurants, and turn your day into night. It is sure to be an unforgettable trip.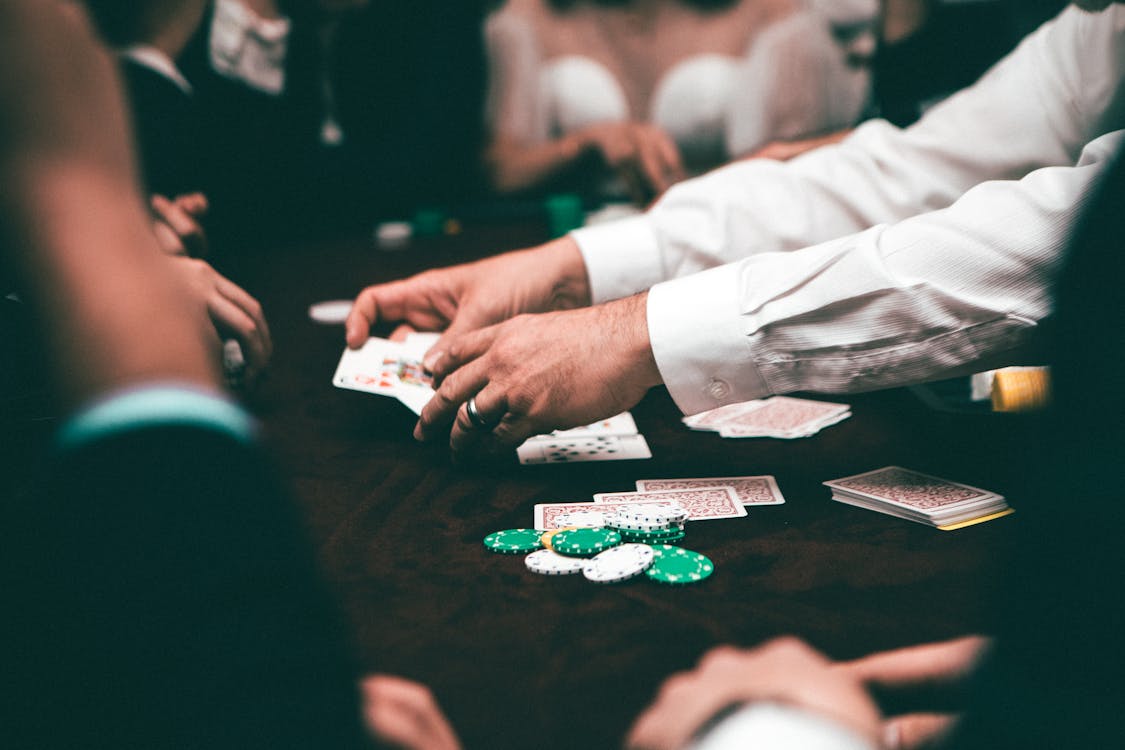 Aria Resort and Casino is one of the largest hotels in Las Vegas with 4,004 rooms. It has a casino, 13 bars, 14 restaurants, a pool, and a nightclub. You can also have breakfast there if you want to wake up early. Park Theater and T-Mobile Arena are nearby. The hotel has a lot of activities and of course, you can visit all the interesting sights.
---
Also, check out our other winter blogs!