Solo Travel 101: Why Traveling Solo Is The Way To Go
Solo travel is the new path to a self-discovering journey. We crave freedom and adventure, yet we somehow end up feeling restrained every time our friend cancels a trip. While traveling alone may seem frightening, the reward of doing so brings a happy soul. Here are some reasons why you should embark on a life-changing experience traveling alone.
You will fully embrace the culture.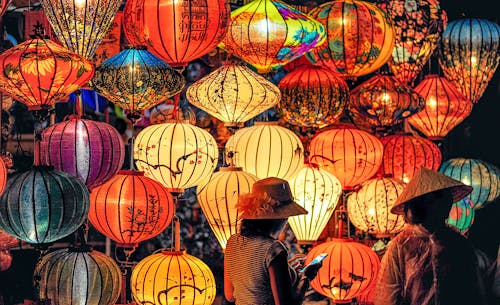 Sometimes when we travel with a group of people we tend to stick together and visit the most mainstream tourist attractions. When you are traveling alone you are left with no choice but to really emerge yourself within the culture. You will have the opportunity to make closer relationships with the local people, explore every corner of paradise to its full extent, and truly appreciate everyone and everything around you. This only allows you to become more mindful of the beauty of diversity.
New friendships
What better way to discover who you are as a person than through meeting other people? The knowledge and experiences you gain from encountering many strangers are priceless. Traveling solo grants you the opportunity to go out of your comfort zone and make new relationships and join group tours. You are not depending on the friends you came with. These strangers will help you expand your views and beliefs. The priceless friendships made wouldn't be possible if you were with only one group of friends.
A taste of freedom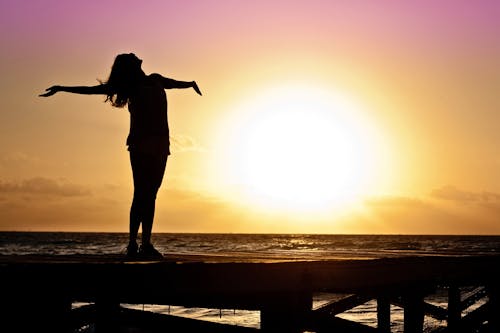 The main reason we seek vacations is that we need to step away from reality. Packing your bags and getting on the next flight by yourself might be what you need to satisfy that craving for the freedom you may desperately have. Above all when you travel alone you are in control of what you want to do. You have the freedom to go to bars, clubs, hiking trails, museums, and just about anything your heart desires. Why deny yourself a chance to have some control over your life?
Personal growth
If we truly want to reach our peak potential, we must push ourselves to the full extent. We must embark on a journey to the uncertain and trust our instincts. We learn the most about ourselves when we are vulnerable to all that is around us. As a result, we become more alert to environments that fill us with joy yet can bring us unease. Traveling alone is the perfect chance to spend some time in solitude and get in touch with who we are as individuals.
Next time you question whether or not you should go traveling alone, remember that there is a world out there to explore and it is up to us whether we will undertake this journey in life.
Comment below to share any solo travel experiences you may have!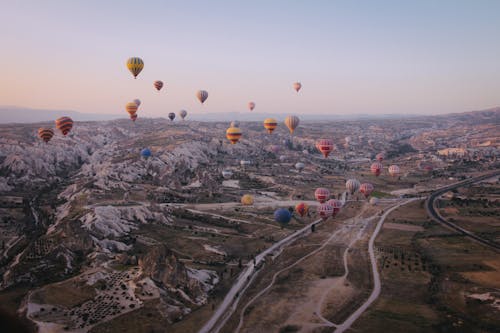 About TourMega
TourMega is the first and largest platform in the world dedicated to tours and activities. From Japan to San Francisco, passing by Paris, TourMega features on its website more than 300,000 tours, activities, museums, restaurants, and transportation services. In just a few clicks, travelers can book unique experiences from their computers and mobile devices. For more information please visit www.tourmega.com or contact us at [email protected]