Top Spring Destinations For Tourism
Hey spring breakers – I'm sure you're wondering where exactly you should go this upcoming spring vacation. Whether you want to party under the sun or ski in the snow, here are TourMega's top 10 favorite spring break destinations just for you and your friends!
1. Miami, Florida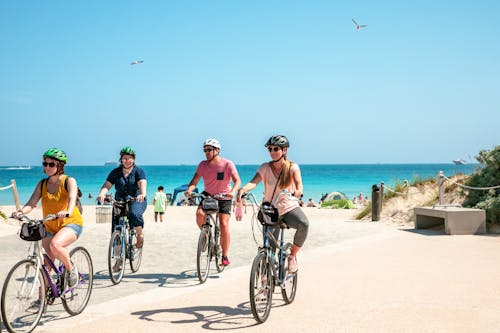 Get a taste of Cuban culture, beautiful beaches, and the year-round sunshine in Florida. A coastal metropolis located in southeastern Florida, Miami is one of the few places in the U.S. that offers a subtropical climate and a thriving entertainment scene throughout the week. Miami's nightlife is known for the best clubs, music, and party vibes. If that isn't the perfect way to spend your spring break, then make sure to check out the many other fun activities in Miami. 
2. Kauai, Hawaii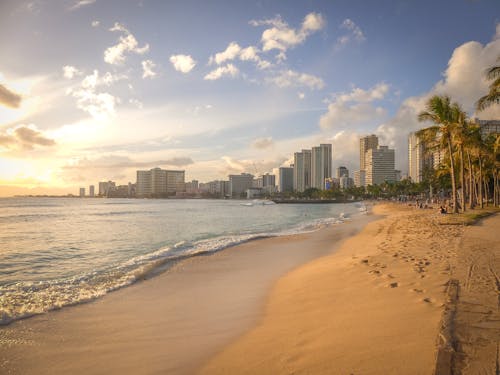 You've probably seen Kauai's beauty in the backdrops of some major Hollywood films; Jurassic Park, King Kong, The Pirates of the Caribbean, and more – known for its tropical rainforest covering most of the island's surface. Therefore, Kauai is suitably nicknamed, "the garden island." It is one of the oldest of the main Hawaiian islands packed with rich history and miraculous cliffs. If you plan to hike with a group of friends this spring break, Kauai is the perfect destination to explore!
3. Palm Springs, California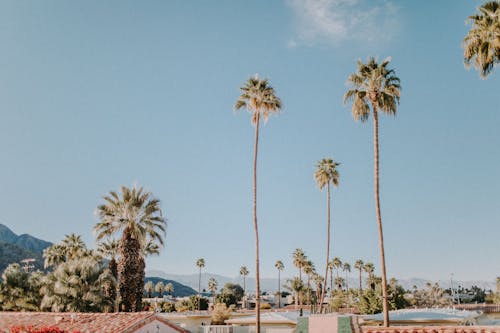 Palm Springs, California – everything posh, boujee, and lavish in one desert getaway. Popular for being the Kardashians' favorite vacation spot, Palm Springs has unbeatable things to see: The Indian Canyons, Coachella Valley Preserve, championship golf courses, and so much more. Since Palm Springs is located in a hot desert, spring is the best time to go for the most hospitable weather. 
Plan ahead:
4. Sedona, Arizona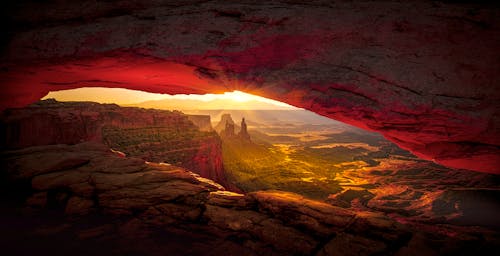 Next, we have Sedona, Arizona. Here in the middle of the Arizona desert, you'll find amazing red rock formations and canyons (Visit the Grand Canyon). With such a stunning landscape, people love to visit here for the thrilling hikes and even kayaking. Sedona also has an artsy community with fun shops and restaurants!
5. Cancun, Mexico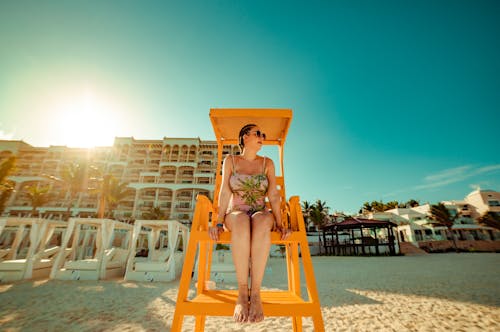 Venture into the ultimate vacation spot in Cancun, Mexico. There are plenty of things to do here. For example, you can spend your days on beautiful sandy beaches, snorkel with sea turtles, and party in Cancun! You can experience the culture in Merida, where there are plenty of craft markets, food vendors, and parades on the weekends. 
More activities:
6. Park City, Utah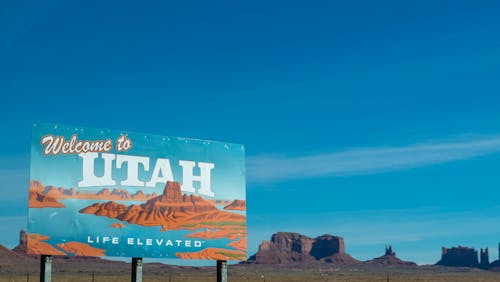 Maybe you want to see the snow this spring break. Located east of Salt Lake City, this is a ski town for big-time adventure! Park city is known for its ski slopes and glorious hiking trails. Whether you're spending spring break with family or friends, you will have an amazing time here with plenty of outdoor activities to choose from. See the mountains here.
Plan ahead:
7. Portland, Oregon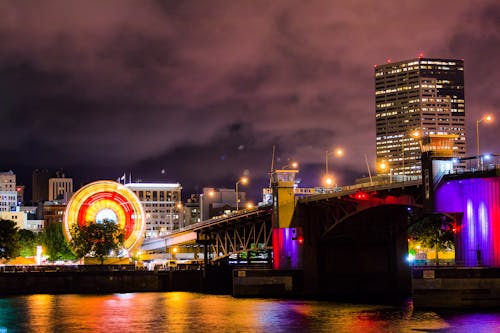 Portland has various views of the coast. You can explore the tidal pools along the beach, and walk through the charming seaside town with cozy coffee shops. Although Cannon Beach is known for its beautiful shore, you can also experience some of the best art festivals nearby. 
8. Wrightsville Beach, North Carolina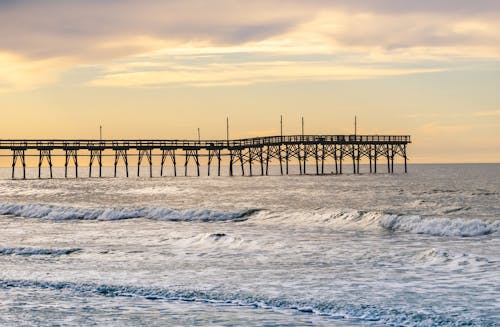 Wrightsville Beach was named one of the South's best beaches. This beach town has the perfect laid-back beach vibe, making it a relaxing spring break destination. All beach activities are accessible here such as paddle boarding and surfing. Moreover, Wrightsville Beach has the most incredible sunsets.
9. South Padre Island, Texas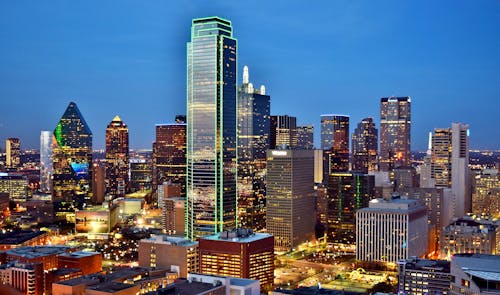 South Padre Island, the only tropical Island in Texas, is known for spring break partying and booze cruises! Aside from the party scene, South Padre Island is a great place to enjoy the outdoors with friends. For example, off the southern coast of Texas, you can go jet skiing, parasailing, or see dolphins.
10. Myrtle Beach, South Carolina
Lastly, Myrtle Beach in South Carolina – has the most vibrant live-music scene, a buzzing food scene, and the best nightlife. Myrtle Beach is a must-visit destination during your spring break. They guarantee liveliness from every corner of the city and endless activities to experience with your friends. Moreover, it has a rich history of French, African and American cultures.
Here are some fun things happening: